Don't Drink and Drown

Don't Drink and Drown is the Royal Life Saving Society UK's national campaign that encourages smart decision-making whilst being drunk around water.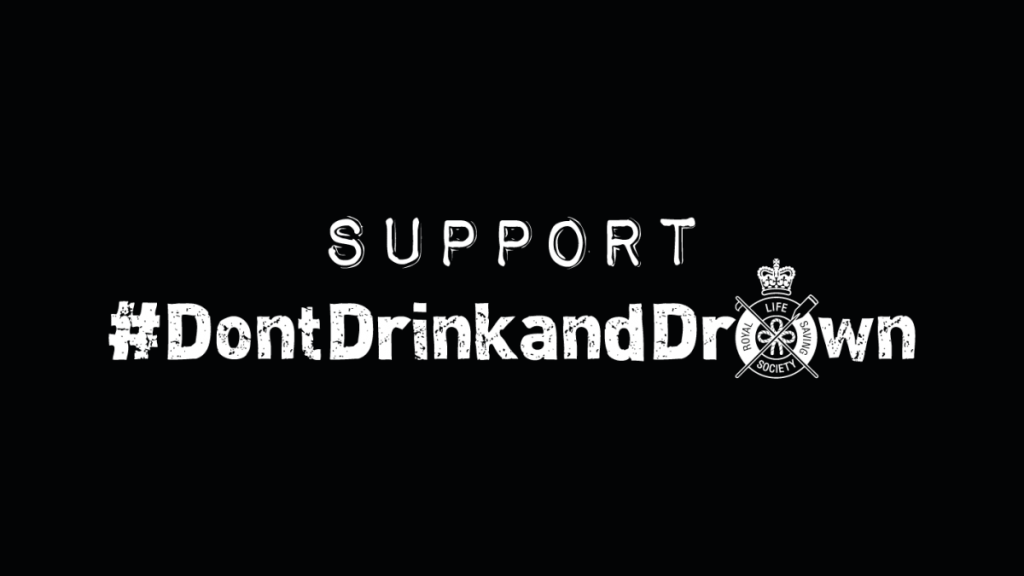 Don't Drink and Drown particularly targets individuals to be responsible for their friends if they have had too much to drink; helping them to return home safely.
On average 80 people lose their lives each year through a substance-related drowning. For context, this is almost a third (32%) of UK annual accidental drowning fatalities.
The campaign was launched following a string of tragic and high-profile student drownings in 2014.
Further resources
To view and download a full selection of assets, please visit the RLSS UK website.