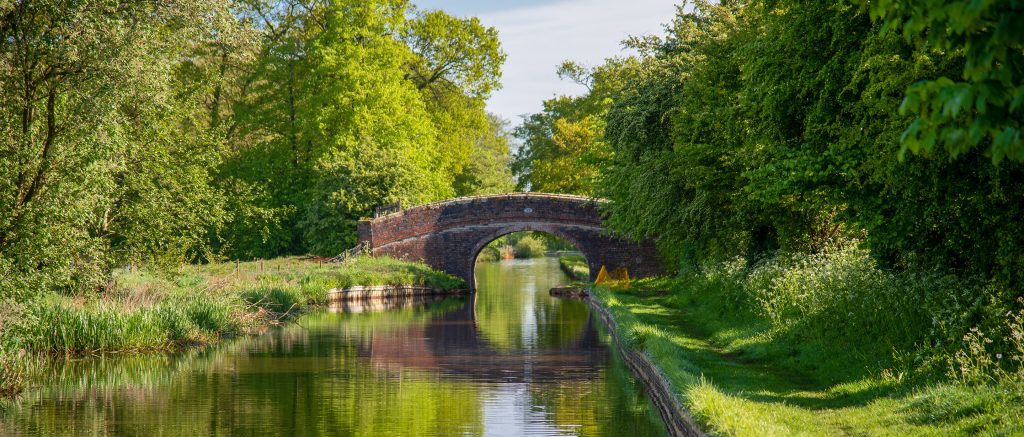 What is #RespectTheWater?
#RespectTheWater is the national campaign for members of the National Water Safety Forum (NWSF). It runs throughout the year, but with a focus on the busy spring and summer months, complimenting and amplifying a number of national water safety campaigns. It aims to provide lifesaving advice for those in danger in, on or close to the water.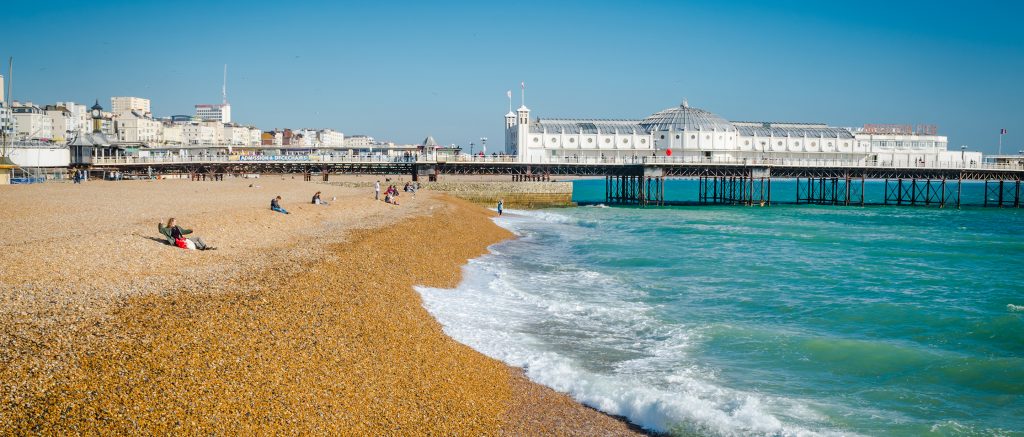 What is NWSF?
The NWSF was established in 2004 following a Government review into water safety. Bringing together a number of national organisations with the ambition of creating a 'one-stop shop' for drowning prevention and water safety in the UK.
WHY WE ARE NEEDED?
The number of deaths by drowning in the UK is still unacceptably high. And it's not just at the coast – 62% of drownings happen inland in rivers, canals, lakes, reservoirs and quarries. Of these deaths, many of the victims never intended to enter the water and a staggering 83% of them were male.
Inland open waters, such as rivers, canals, lakes, reservoirs and quarries continue to be the leading locations with 62 per cent of deaths (N=168)
Males continue to over represent with 83 per cent of deaths (N=230)
40 per cent of people had no intention to enter the water, such as those walking, with causes including slips, trips and falls, being cut off by the tide, or swept in by waves (N=107)
CAMPAIGNS
Our campaigns encourage people to respect the water, educating them how to enjoy the water safely and what to do in an emergency. We know our members campaigns have helped save lives in the past, and by working more closely together we hope to save many more in future.
Contact Us
For more information, you can get in touch with us by filling out the form on the link below.