Drowning Prevention Week
Drowning Prevention Week (DPW) is one of the largest summer water safety campaigns across the UK and Ireland ran by the Royal Life Saving Society UK (RLSS UK).
DPW runs from the 17 – 24 June!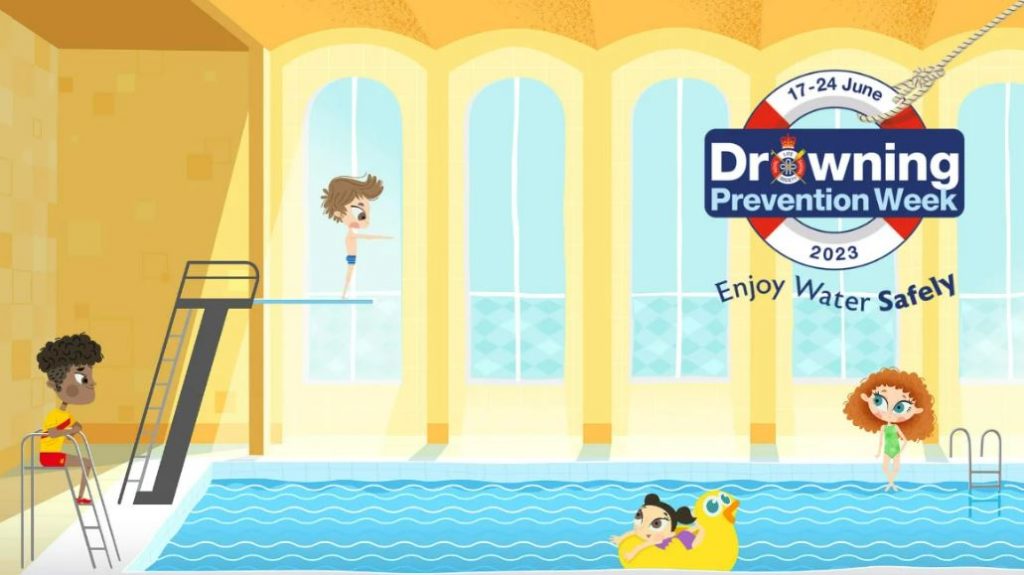 The campaign is designed to explore a multitude of opportunities to proactively raise awareness of water safety ahead of a summer outdoors. Starting in May, through the summer, the risk to the public through accidental drowning increases significantly – DPW is critical in raising awareness and encouraging the public to enjoy water safely.
RLSS UK has been caring for families for over 130-years and through the campaign encourages everybody that can, to do their little bit this summer!
There are numerous easy ways to get involved including:
Get digital – digitally sharing our key water safety messaging, based around the water safety code on social media and other channels.
Run DPW activities – if you have connections with leisure centres, pools, swim schools, activity providers or clubs you can run awareness raising activities.
Education in Schools – RLSS UK have thematic lessons available for those aged 5 -11 across the age groups, share these resources or deliver them in schools.
Further Resources
To view and download a full selection of assets, please visit the RLSS UK website.